After working with Camille on several shared clients, I have found her online marketing experience and social media knowledge to be second to none. Furthermore, I have great admiration for her determination to ensure that every client receives the best results.
Danny Ratan Founder, GoTurbo.us and LetTheWOWBegin.com
Why Camille?
Get To Know Camille Forté
Camille is an online driving force who found her calling in bringing businesses large and small into digital success. She had recently graduated with her MBA and was working as a marketing account manager when she stuck her hat out on a stick and suggested major changes to the marketing program that wouldn't just rock boat, they would overturn it altogether and cause a paradigm shift into digital and social media. The President of the company approved, and to the astonishment of many, it not only worked, it spawned the first digitally-oriented marketing program in the U.S. For the last 9 years Camille has continued to bring unforeseen heights of success to clients in industries as diverse as toy manufacturing, automotive sales, photography and biomolecular diagnostics. When she's not eating, sleeping and breathing digital marketing, her life revolves around good coffee, the arts, helping veterans, animal rights and teaching others how to build their own paths to success.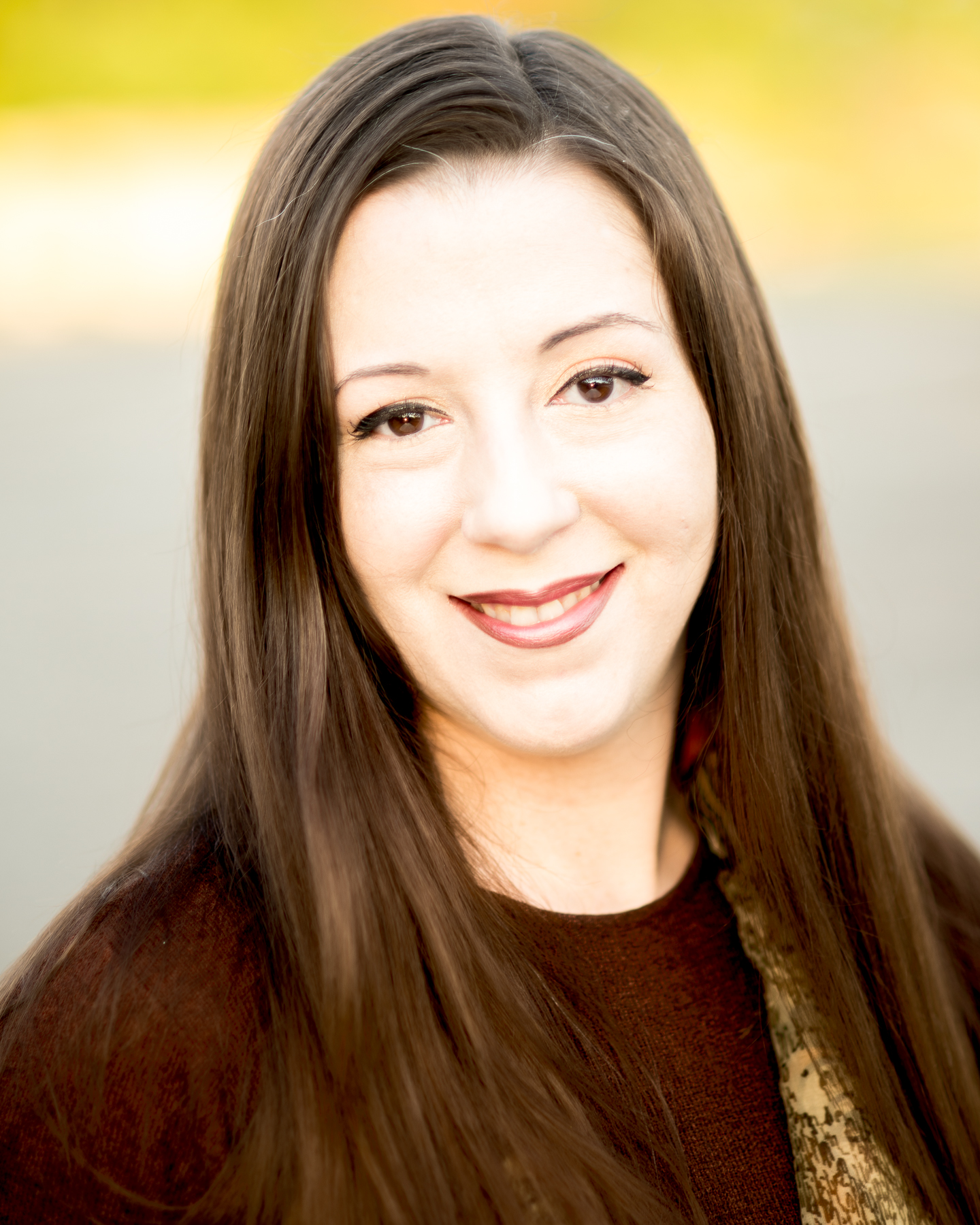 The moment you lose your perspective as a consumer, you'll never again be a great marketer.
Making things possible
Reaching a deep understanding of what your customer needs is part of our business
I have an insatiable drive to absorb every new tactical development in digital marketing that can help further my clients' strategic goals. I excel at innovating scaled strategies for clients; these attributes have brought me the pleasure of facilitating the growth of companies, of all sizes and verticals, and the attainment of higher levels of success in their respective markets. I thrive on finding data-driven solutions and hyper-targeted tactics so that scale is achieved without wasted resources. I seek new opportunities to apply these strategies and tactics to companies who are not afraid embrace growth and have the resources to manage the success delivered to them. I focus on identifying the customer and product lifecycles, and building strategic processes to decrease the costs of goal achievement while increasing brand awareness and customer lifetime value.
"Today we're living in an anti-Waldo world, where you don't want to blend in and have people struggle to find you. You want your brand to stand out like you're wearing a red and white sweater and everyone else is wearing black."
Jarod Kintz
Email me about custom, live webinars for your marketing team and breathe new life into your business!
From the Blog
From time to time we write something interesting
---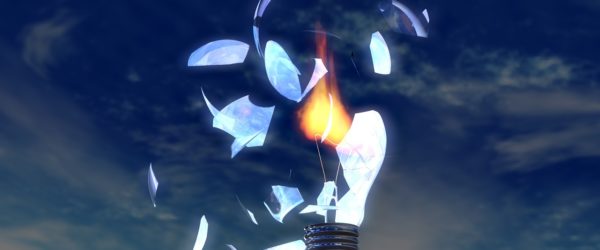 The purpose of this blog isn't to teach the fastest ways to unknowingly destroy your marketing efforts, but rather to reveal whether or not you…
---
Hear A Podcast
Funny but Game-Changing Biz Talk
Weekly Podcast
Weekly Podcast
---