The Untold Facebook Leads You Didn't Know You Could Get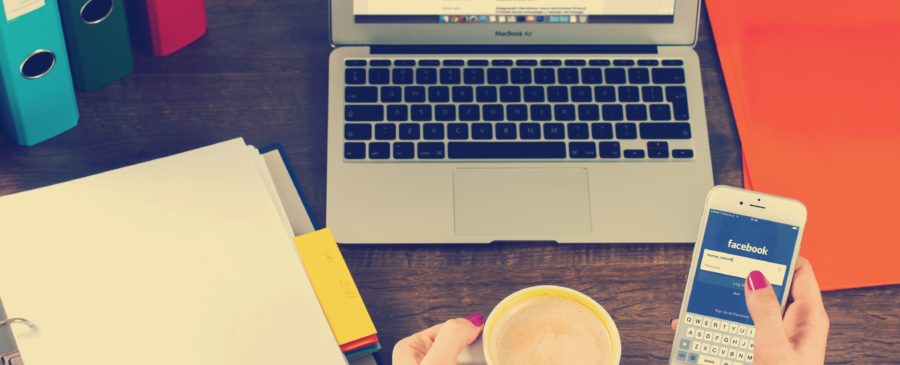 I'm a bit disheartened by those who believe that:
Facebook has failed as a source of lead generation
Lead generation on Facebook may have worked for others, but it won't work for them
Facebook altogether is not a legitimate marketing platform
To these naysayers, I ask how many strategies have you tried? How many different types of ads, and/or objectives, have you run? Did you make a custom audience? Could it have been that your offer was presented to the right customer at the wrong time? I once ran a Facebook promotion, and with a substantial cash prize, the ad received great reach and engagement. Only 1 person entered the competition. After years of success in PPC (pay-per-click), with this one ad, I practically couldn't give money away… but I knew better than to blame it on Facebook.
Another ad I'm running (at the time I'm writing this) is not only getting excellent reach and engagement, it's converting (getting leads) like crazy and even getting dozens of new page followers. It's reaching the real decision makers who drive demand for the product… very inexpensively! The difference between the two ads? Keep reading…
The fact is, Facebook is the most diverse, and certainly the most precisely targeted, marketing platform in the world today. The extent of ad and ad objective combinations is huge:
Carousel ads
Video – you can even create a "video views" audience based on who watched your organic video, making the paid "video views" audience a sure bet!
Instagram ads – even without an Instagram account
Canvas ads – proving to keep people's attention for up to two minutes!
Lead ads for mobile
Custom tabs that live on your page but serve as evergreen lead generators
The choice of what to do with the customer when they see your ad has many possible answers – internal ads vs. external ads. Do you keep them on Facebook and get the lead or ask them to click away to your website? It's worth saying again that Facebook is the platform that provides the most detailed and precise advertising choices of any digital platform in the world. How well do you know that prospective customer of yours?
85% of the purchasing decisions in a household are made by women – including electronic and automotive. Do you know when to target "mom buyers"? Not before school!
If you offer engagement and couples photography, have you made a custom audience for users who have/had weddings or anniversaries in the previous or upcoming 6 months? 9 months? "Life Events" isn't an option in Google AdWords targeting!
Are you offering broad services with a "blanket ad" or are you customizing for a precise need?
What is your target audience doing when your ad appears? The busier they are, the less your ad can ask of them (e.g. longer lead forms, leaving Facebook for a landing page, etc.)
So why couldn't I even give cash away with that one ad? User experience – I asked the user to make an effort, even if it was only to write a couple sentences about what inspired them. I could waste time wondering "What was I thinking" or, I could learn quickly and never make that user experience (UX) mistake again. Even better, I could now take user experience more into account when I run ads and promotions. The opposite strategy would be a lead ad, where 3 taps of a finger on a mobile screen get you a lead, and the user returns to their newsfeed without missing a beat. Is the diversity of advertising options getting clear yet?
And finally, are you using each ad to pave the way to better ads? Are you retargeting the people who clicked on your ad but didn't fill out a form? Facebook knows the difference. Facebook also knows how to make a brand new audience precisely based on the profiles of the people who clicked in the first audience. It's almost like Facebook's trying to make your advertising work for you.
Think Facebook ads won't work for B2B? Think again… the decision makers at the other "B" you're targeting are people on Facebook too. You probably already know what they read, who pages and organizations they follow… Put your ad in front of the right profile of person and they'll put your product or service on the next meeting agenda.
The right combination is always there, but choices have to be made and assumptions have to be tested along the way. Download my interactive whitepaper to cut through all the clutter and get the best tools to help you succeed in a hurry. I'll be hosting a free training July 6th and 7th for those who really want a business boost! The ROI is worth it!