The 4 Fastest Ways to Undermine Your Marketing Success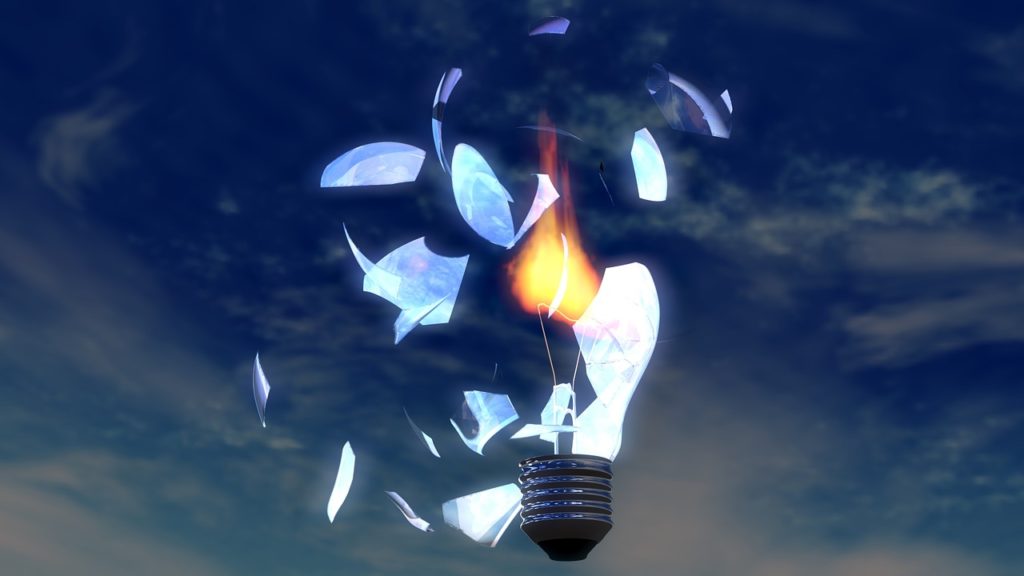 Just as many businesspeople aren't familiar with today's digital marketing landscape, leading them to outsource, no one's made an instruction manual on how to work with your marketer. Learn what common mistakes you should avoid at all costs so that you can be sure your relationship with your marketer (or marketing team) brings you the highest ROI possible!
Also read my blog here!